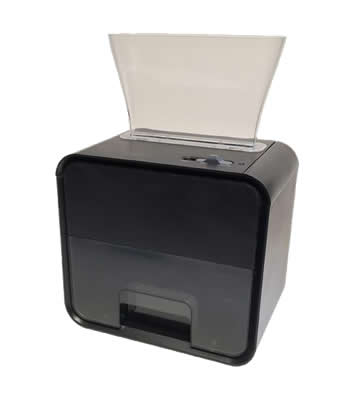 Electric Tobacco Leaf Shredder
Now Only $179.99
This electric tobacco leaf shredder offers an easy and affordable way to break down whole tobacco leaves when rolling your own tobacco. This machine is built to last through years of tobacco shredding [and it's also the LOWEST priced electric shredder that we carry!]
No more hand cranking shredders or time manually cutting leaves with scissors. This machine is built to last through thousands of pounds of your favorite unprocessed tobacco leaf from Wholeaf… and it will save you a lot of time!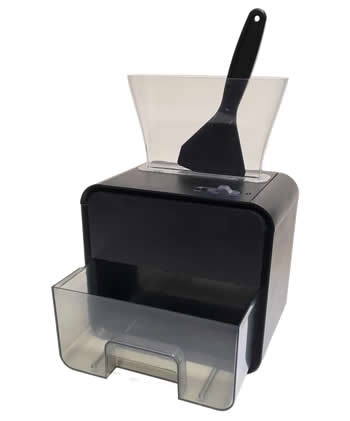 Shred your Whole Leaf Tobacco and save money!
Effectively cuts leaves into to approximately 1mm x 6mm sized shreds.
This electric tobacco shredder produces the perfect consistency of RYO shredded tobacco.
The machine has a great design with superior operational stability and durability.
This is the most affordable electric tobacco shredder that actually works!
This electric tobacco leaf shredder features Forward and Reverse gears that provide virtually jam-free operation.
Create your own high quality tobacco blends with ease using this electric tobacco leaf shredder!