Connecticut Broadleaf, unlike shade leaf, is grown fully exposed to the sun.  This causes the leaf to grow thick and full of sugars.  The plant is typically cut at the stalk rather than primed.  The flavor is characterized as earthy with an elegant sweetness, this broadleaf has become one of the most popular leaves on the market.
This is the primary type of leaf used in Maduro cigars.
The word "Connecticut" in the name of this whole leaf tobacco is in reference to the valley.
Connecticut Broadleaf has mostly been used for machine-produced cigars.
Premium cigar makers of recent years have been favoring the Connecticut Broadleaf for the flavorful qualities it possesses.
General Cigars, Avo, and other major brands are now starting to market broadleaf maduros, and they have already been a hit worldwide.
You can spot a Connecticut Broadleaf wrapper by its texture: if it's oily/veiny, there is a very good chance you are smoking Connecticut Broadleaf.
---
Medium Connecticut Broadleaf
The Medium CT Broadleaf is darker and similar in texture to Maduro leaf, yet larger and thinner all around.  Details/Pricing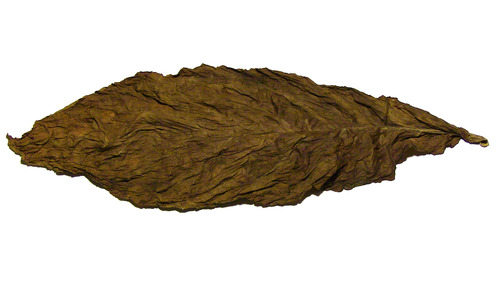 ---
1DW Connecticut Maduro Broadleaf
Connecticut Maduro Broad Leaf has a pleasant earthy aroma topped with a bit of a sweet green flavor.  Details/Pricing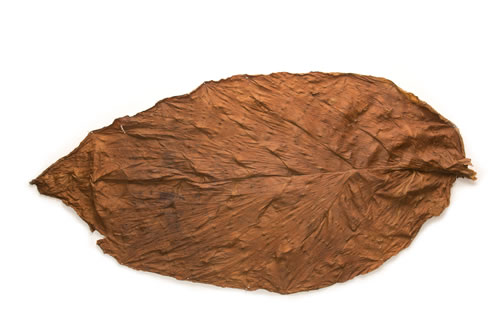 ---
Havana Primed Broadleaf
This whole leaf tobacco is typically hard to find at an affordable price, making this bundle of leaf a true steal.  Details/Pricing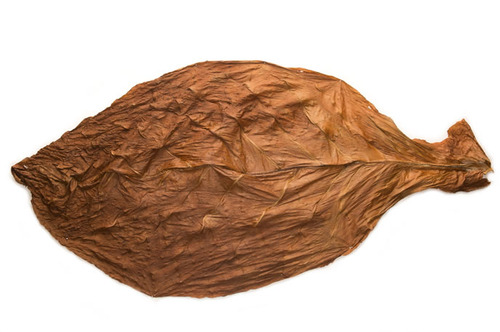 ---
Havana Leaf 7 | Broadleaf
The Havana Leaf 7 Connecticut Broadleaf is favorite of our customers being light in color, fresh in appearance and large in size.  Details/Pricing
---
1LS Connecticut Broadleaf
A popular middle tone wrapper, with a mellow tan on the outer leaf and a softer/darker tone on the inside.  Details/Pricing