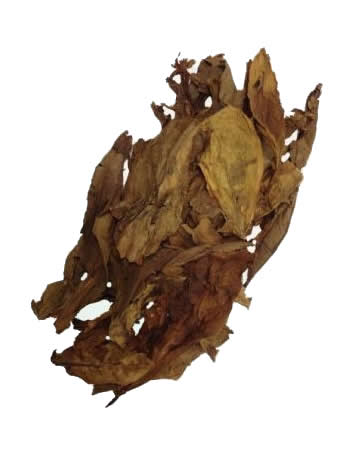 Izmir Turkish Oriental Tobacco
Now Only $18.99 / LB
The Izmir Turkish Oriental Tobacco Leaf is used in almost all "Turkish blend" cigarettes.  (just like other popular oriental tobaccos.)
This Izmir Turkish Oriental tobacco arrives in your hands with a mild, unique fragrance that you will love.
Izmir Turkish Oriental tobacco leaves come packed in large C-48 boxes and are nowhere near as pretty as our Yenidje Oriental leaf.
Izmir Turkish Oriental tobacco is also great to smoke out of a pipe!
Light, Thin, Smooth, and petite, our Yenidje Oriental is an excellent mild leaf for smooth cigarette tobacco blends.
Try adding this leaf to your blend to experience something new.  Although usually ordered in small quantities to season other blends, this leaf is very popular and some of the smoothest smoking tobacco out there.
Interested in purchasing a quantity of Izmir Turkish Oriental Tobacco at the incredible prices listed below? Contact us to set up your order now.
EXAMPLE TIERED PRICING:
| | |
| --- | --- |
| Qty / LBS | Price |
| 10-19 | $14.00 |
| 20-49 | $12.00 |
| 50-99 | $11.00 |
| 100-299 | $10.00 |
| 300-499 | $9.00 |
| 500+ | $8.00 |