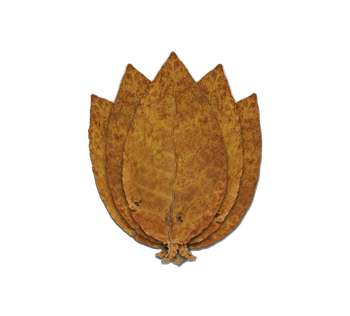 Greek Basma Oriental Tobacco Leaf
Now Only $18.99 / LB
The much sought after Greek Basma Oriental Tobacco Leaf is here!  This is quite the aromatic leaf that can add a unique flavor profile to any mild to medium blend. This classic Greek Oriental leaf has a wonderfully smooth smoke, and adds a slight spice and floral flavor to your blend.
These leaves are very small and compact, but full of Oriental tobacco flavor!
These tiny leaves are a wonderfully light and mellow addition to any cigarette tobacco leaf blend.
Upon opening this aromatic leaf, you will immediately notice a floral smell, that is also quite noticeable in its taste.
Perhaps one of the smoothest Oriental leaves available, this leaf has a unique and mellow flavor that is absolutely superb!
This leaf is lighter than our Samsun Turkish oriental, and a perfect compliment to many other types of Whole Leaf Tobacco available here at Wholeaf.