Due to popular demand, cigarette cases are our newest line of cigarette tobacco accessories at Wholeaf Tobacco!  They are incredibly inexpensive, functional, and stylish!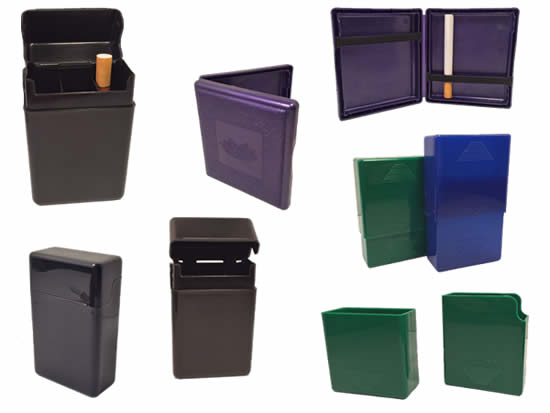 We have three different styles of cigarette cases!
1. The King Size & 100's Size – 2 Piece Cigarette Cases Set – Click Here For More Info
2. Folding Cigarette Cases – Click Here For More Info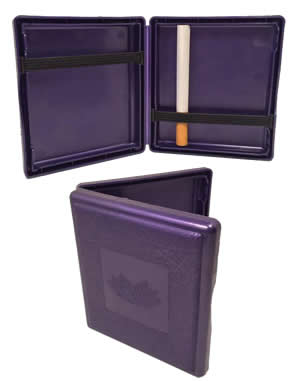 3. Cigarette Cases Holder with 3 Sections – Click Here For More Info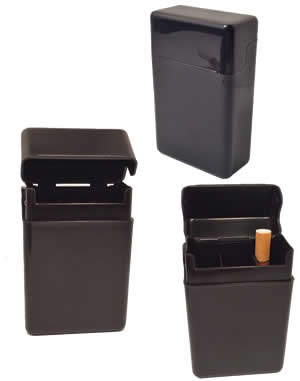 With this excellent selection of cigarette cases, you can finally stop fumbling around those cheap disposable cardboard packages.  Not to mention the fact that you can save money due to the fact these cigarette cases are reusable!
Call us at 1-802-776-8983 If you have any questions about your tobacco, or are just looking for some advice to help you make an order.
Sincerely,

Wholesale Tobacco Broker